By building on-site, we can offer you the most cost-effective design and build for your next Granny Flat.
We offer 13 Granny Flat options based on two floor plans
Each option has been purposefully designed to meet local Council regulations, in the Waimakariri, Selwyn, Hurunui and Christchurch areas. We can also manage everything to do with your consent application process, ensuring a seamless build delivered on-time and on-budget.
Which option is best for you?
Single Bedroom | Gable Roof
Single Bedroom | Gable Roof | Carport
Single Bedroom | Gable Roof | Garage
Single Bedroom | Mono Pitch Roof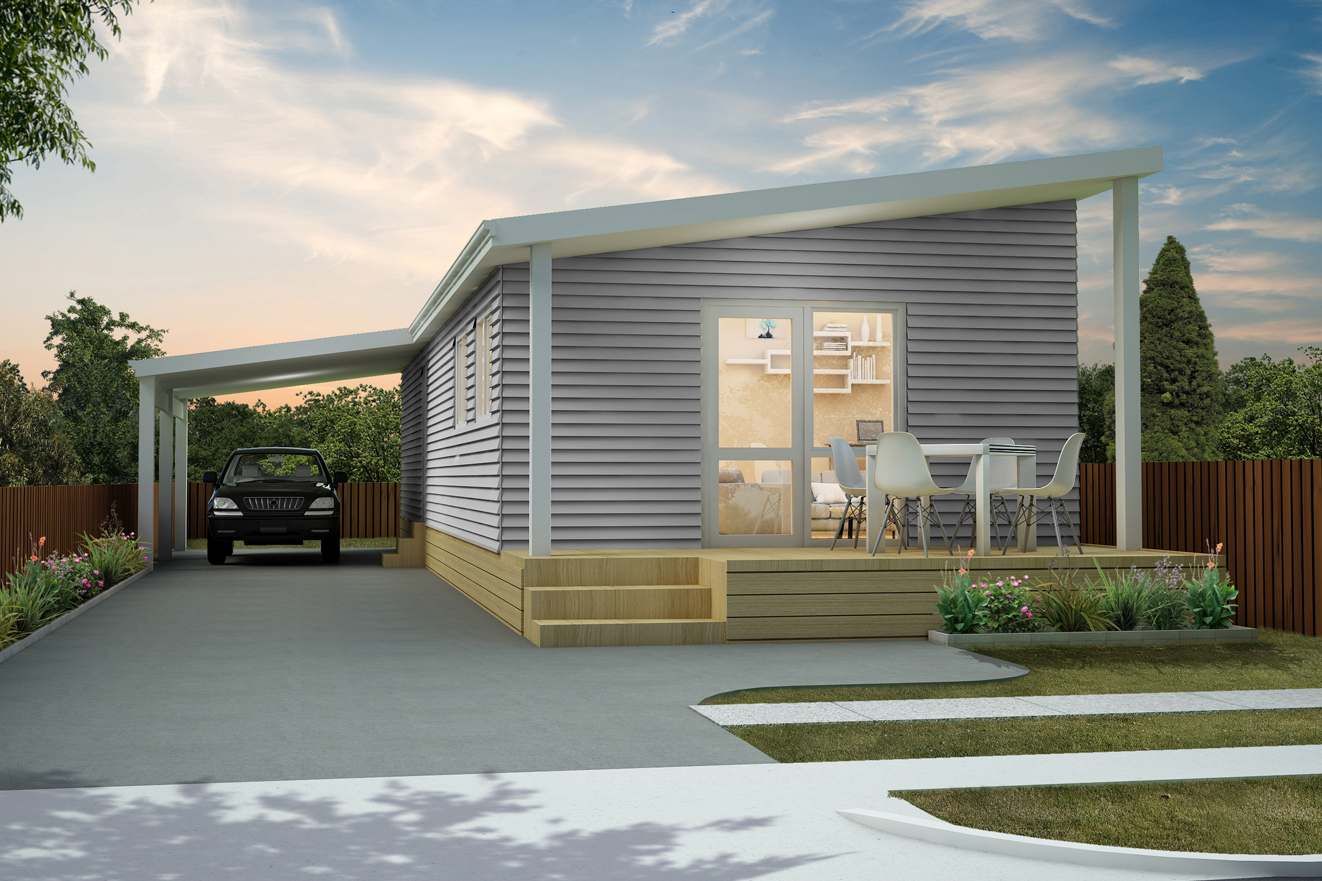 Single Bedroom | Mono Pitch Roof | Carport
Single Bedroom | Mono Pitch Roof | Garage
Two Bedroom | Gable Roof | Carport
Two Bedroom | Gable Roof | Garage
Two Bedroom | Mono Pitch Roof
Two Bedroom | Mono Pitch Roof | Carport
Two Bedroom | Mono Pitch Roof | Garage
Two Bedroom | Gable Roof | Carport